Softline Holding plc began trading under the brand name Noventiq after divesting part of its business in October 2022.
VAR India* recently organized their Annual Star Nite Awards, a Technology Leadership Convention on Nov 15th 2019 in Delhi, India. The summit brought together the smartest leaders and innovators in the tech domain from all over the country to explore the technologies disrupting the industry and bringing the next big thing to enterprises and consumers.
At the summit, Igor Borovikov, Chairman of the Board of Directors, Noventiq had an opportunity to present Noventiq's business directions globally in the digital transformation era. Igor, emphasized on how India is the epicentre of our ASIA business and also shared some details of our future plans in the region. It is also a proud moment to announce that Softline India has been awarded as the Best Solutions & Services Partner in India at the 2019 Symposium. The award was received by Himangshu Baruah (Marketing Director, Noventiq Asia) in presence of the entire partner community and is indeed a moment of pride for the entire Noventiq India team.
Talking about the award, Vinod Nair (MD, Noventiq India) mentioned that Noventiq India has invested heavily in scaling its India business as well as skilling its employees with latest technologies, delivering unique solutions to our clients and to keep pace with the changing digital transformation landscape. Noventiq yearns to be a platform & partner of choice for organizations looking to embark on the digital transformation roadmap.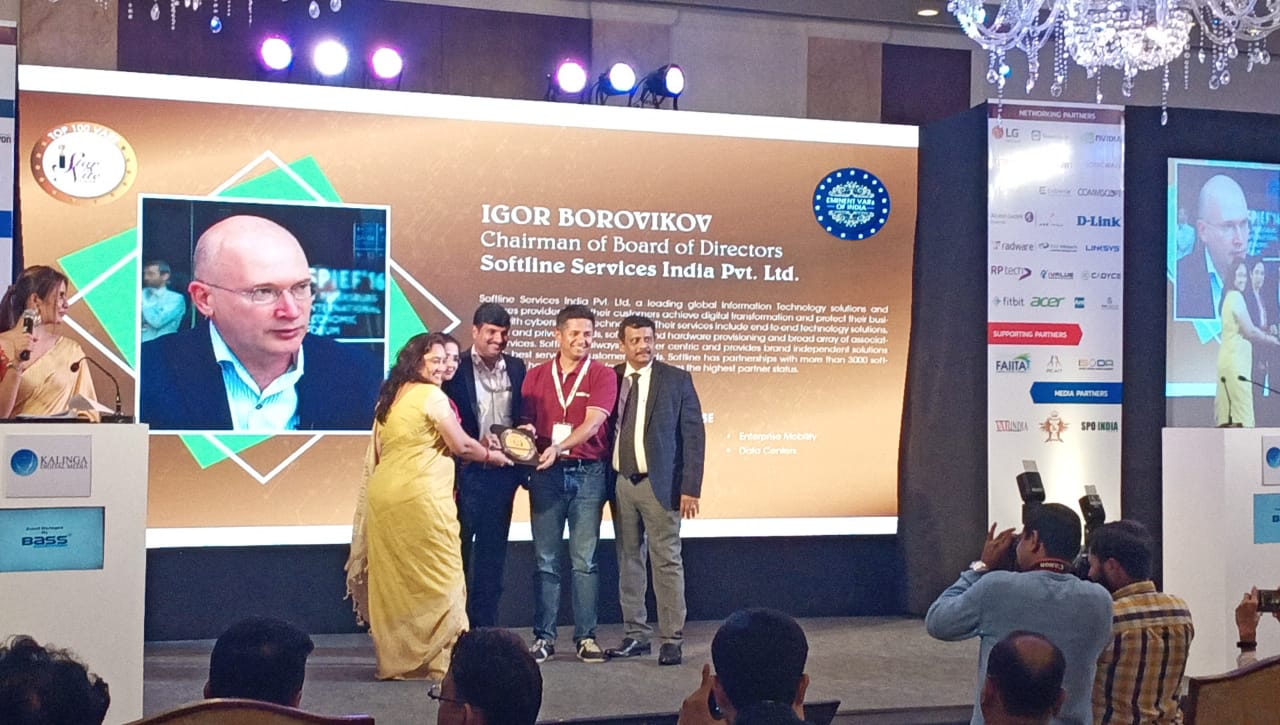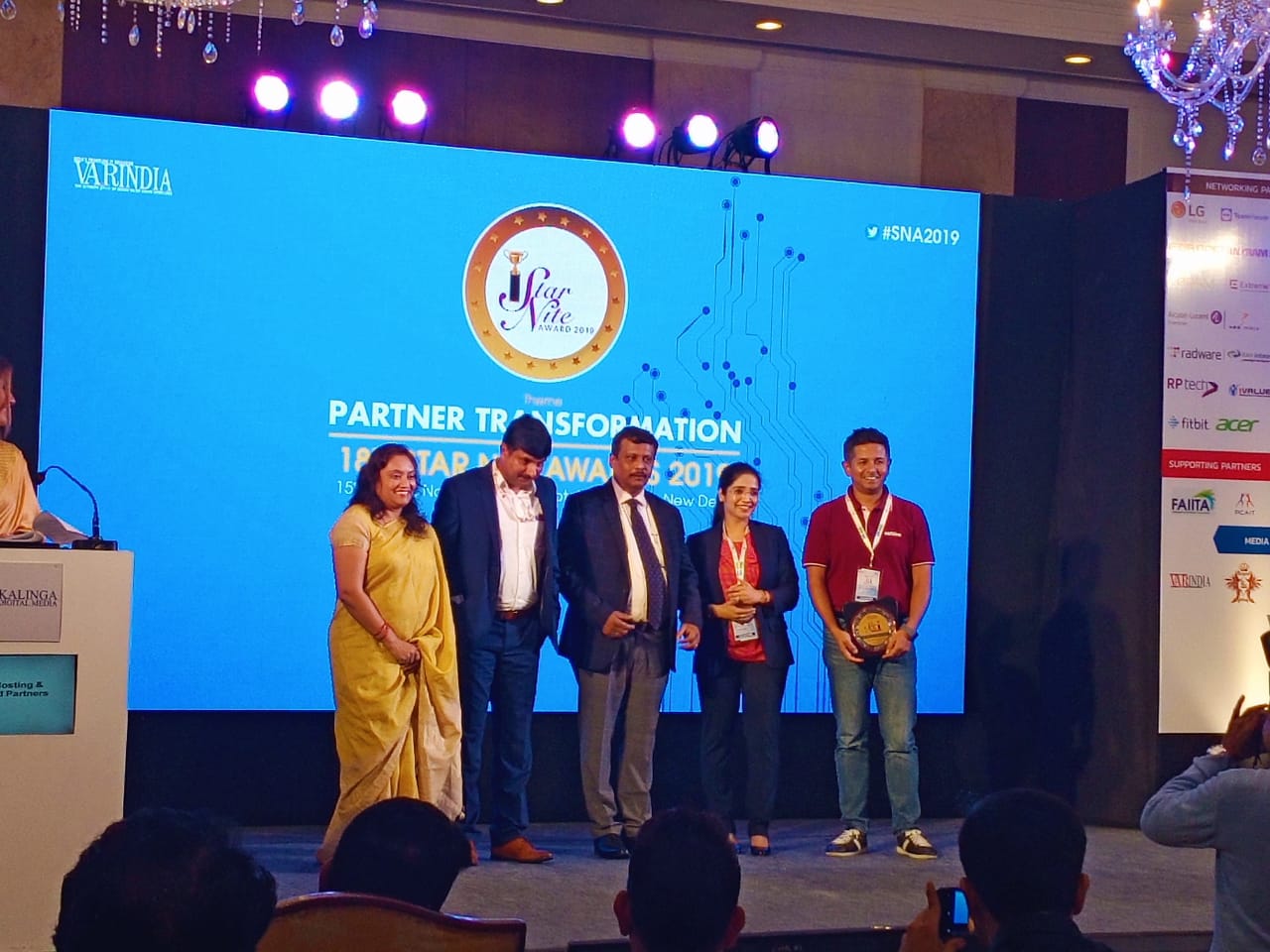 (*VAR India* is India's frontline National IT Magazine has been the propagator of a Technological revolution by continually providing its readers and patrons with latest news, views and analysis report on Indian IT and Telecommunication which is most relevant and today has earned its reputation as a one-stop destination for News related to ICT)