Softline Holding plc began trading under the brand name Noventiq after divesting part of its business in October 2022.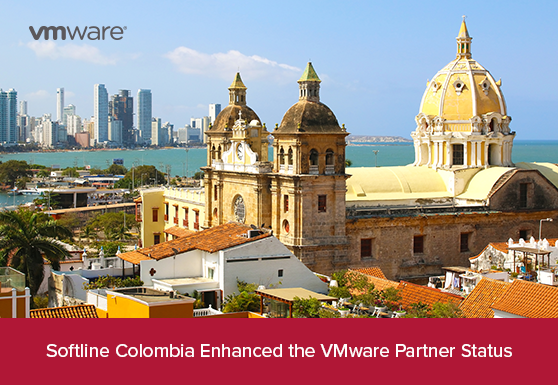 Noventiq Colombia has been working with VMware since the subsidiary started operations in 2010. By reaching a new level of partnership, the company will have the opportunity to secure its status of an integrator offering services and solutions based on VMware in the local market. The Enterprise level opens up a prompt access to new technologies and makes it possible to offer them to a wide range of customers from various fields of operation including industry and telecom.
"Expert knowledge in the field of hyperconvergence infrastructure, networks, virtualization, and cloud solutions based on VMware's products helps Noventiq Colombia to be one step ahead of competitors in Latin America's growing market. Comprehensive support from vendor will make it possible for us to offer necessary solutions to our customers across the country at a reasonable price, and to further improve our expertise and to increase the marginality of projects" – says Diego Alvarez Leon, Business Development Manager, Noventiq Colombia.