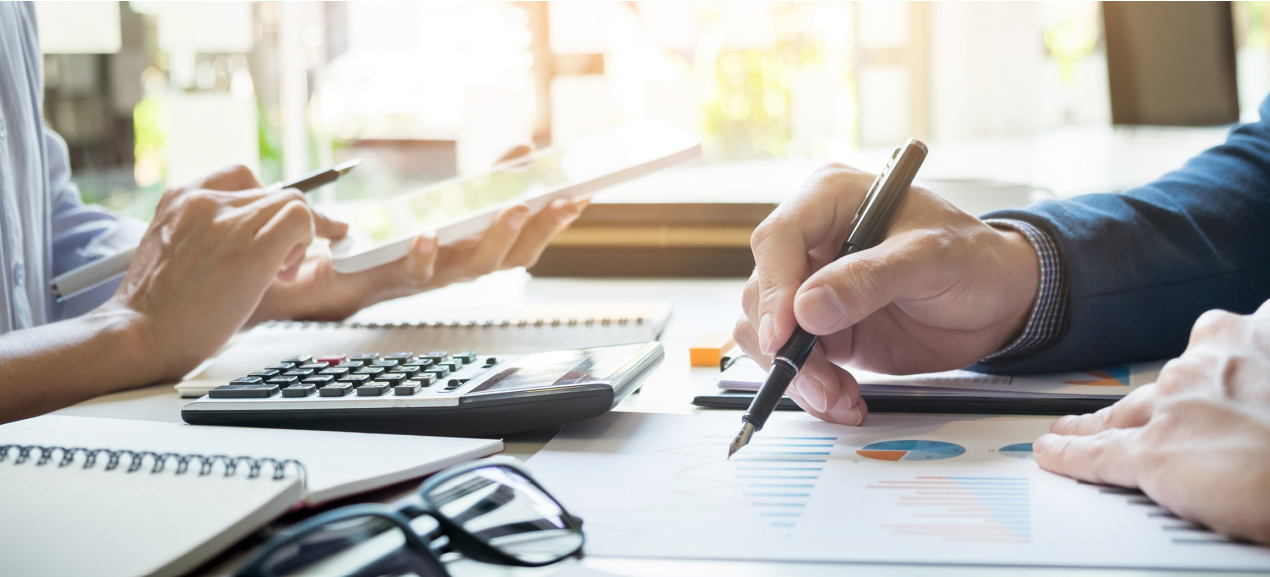 Overview
Nuclei is all about empowering enterprises and helping them transform the way they engage with their customers. The business offers three major products: Arise a platform which enables customers to bundle their services with various 3rd party products/services and offer them as a subscription product to their customers; Marketplace, which helps clients to become a super-app by enabling their customers to book travel, order food & grocery, pay bills, etc. – all from their mobile app; and Card Stack, which enables clients to get set up quickly on a wide range of digital functionalities built around credit, debit, or pre-paid card instruments. Nuclei is partnered with several banks across India, UAE, KSA, Singapore, and the rest of Asia.
The Problem
The advent of COVID affected every business, and financial services were no exception. As regulations forced businesses to rethink how they deal with their customers, many found themselves facing the challenge of restructuring their businesses to ensure a seamless online experience, while also maintaining the level of security we expect from those to whom we entrust our money. Nuclei, an online banking service on a mission to enhance customer service in the sector, was no exception.
Attracted by the possibility of greater reliability, security, and scalability, Nuclei was looking to move its staging environment from its existing on-prem deployment to the cloud. They also wanted to find a way to sidestep the hassle of endlessly maintaining and updating systems.
As with any business operating in the financial sector, the solution Nuclei needed had to be suitable for sensitive data, ensure business continuity, and include a comprehensive rollback plan. Also, the DR / Secondary site had to be located in the same region in order to comply with data regulations. Their final request was that their app's performance should be improved by reducing the page-load times.
The Solution
After conducting a thorough evaluation of their operations and approach to data, Noventiq helped Nuclei to implement Azure Recovery Services to contribute to their BCDR strategy. By adopting these Microsoft Azure backup and recovery solutions, their business was able to deliver a higher level of protection for their critical business applications, while also reducing disaster recovery times, and saving on data protection costs.
Any strategy to do with business continuity and disaster recovery (BCDR) needs to keep data safe, and your apps and workloads online, so that when planned and unplanned outages occur, everything can still run smoothly. With that in mind, Noventiq implemented Azure Recovery Services. This means that Nuclei now has the ability to keep a replica of their virtual environment on Azure Site Recovery, and recover the entire environment to and from Azure Site Recovery whenever they need to. They also benefit from access to the business server in the Azure Site Recovery Environment, which means they can protect a mixture of environments involving both physical and virtual machines.
The Result
By adopting these Microsoft Azure backup and recovery solutions, Nuclei's business can now deliver more protection for their critical business applications, reduce disaster recovery times, and make significant savings on data protection costs. What's more, they have almost completely eradicated the nightmare of having to manage tape rotation management by automating data protection through Microsoft Azure Backup and Recovery Solutions.
Customer's takeaway
Working with Noventiq on this project was great. We know the team well, and they've always given us immense support when it comes to migration and integration. This time round, they also helped us to bring down our OPEX, too. By working together, we were able to figure out the best approach to configuring our compute and storage approach. This is already saving us a lot of money
Ankur Joshi, CEO, Nuclie
Noventiq's takeaway
While recovery solutions are essential for all businesses, they're often low on the list of priorities when it comes to cybersecurity. The Nuclei project is a fine example of how Azure can be customized to protect data, reduce spending, and ensure that – when issues occur – downtime is kept at an absolute minimum.
Kiran Babu, Director - Solutions Sales
About Noventiq
Noventiq is a leading global solutions and services provider in digital transformation and cybersecurity, headquartered in London. The company enables, facilitates and accelerates digital transformation for its customers' businesses, connecting 150,000+ organizations from all sectors with 6,000+ best-in-class IT vendors, alongside its own services and solutions.
Noventiq's 8400 employees work in almost 60 countries throughout Asia, Latin America, Eastern Europe and Africa—markets with significant growth potential.